Kevin Takahide Lee's Demo Reel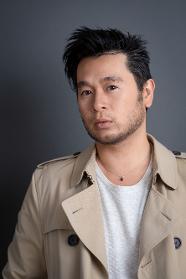 My Canada, Our Story:
Exhibition at the Canadian National Museum for Human Rights.
February 28~September 17 2017
Surrey ReEnactors:
Performances through Surrey Museum and Archives
June 17~November 25 2017
Past years:
May~November 2016
June~October 2015
June~September 2014
June~August 2013
Together Alone
A Japanese-Canadian fisherman quarantined in Kamloops, Ukrainian pioneer woman surviving a harsh prairie winter, a nurse in Newfoundland caring for patients with Spanish influenza and a WWI Captain who helped form Canada's first comedy troupe... Travel through time and join us in sharing stories of physical isolation and resilience of Canadians in the early 20th century. Performed by Kevin Lee, Sara Holt, Ryan Haneman and Tanya Pacholok. Directed by Jessica Anne Nelson.
The Consul: "My Charming Mademoiselle" with the Halifax Summer Opera
Chernobyl: "Heroes" with the Troika Collective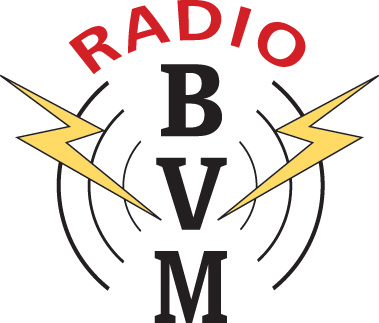 To view the Inspirit panel hosted at the Truth and Reconciliation week at Vancouver's PNE please click on the link:www.inspiritfoundation.org