MIUSc is the personal and collaborative website of Kevin Takahide Lee, ranging from performing, teaching, directing to socially minded projects.
"A remarkable story, and well told by the actor, whose Japanese accent was incredible."
~ South of The Fraser
"Telling his family's story... Burnaby's Kevin Takahide Lee explores the Japanese Canadian experience, and his own family's past, in a season of discovery and reconciliation"
~ Julie Maclellan of the Burnaby Now
"I thought [Kevin was] young but [he is] so skilled, full of enthusiasm, confidence... [My husband] was not at all interested in joining singing lessons, much less a choir, but it is testimony to [Kevin] that he is still there, taking singing lessons and talking about the choir."
~ Newcomers' Choir Member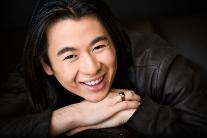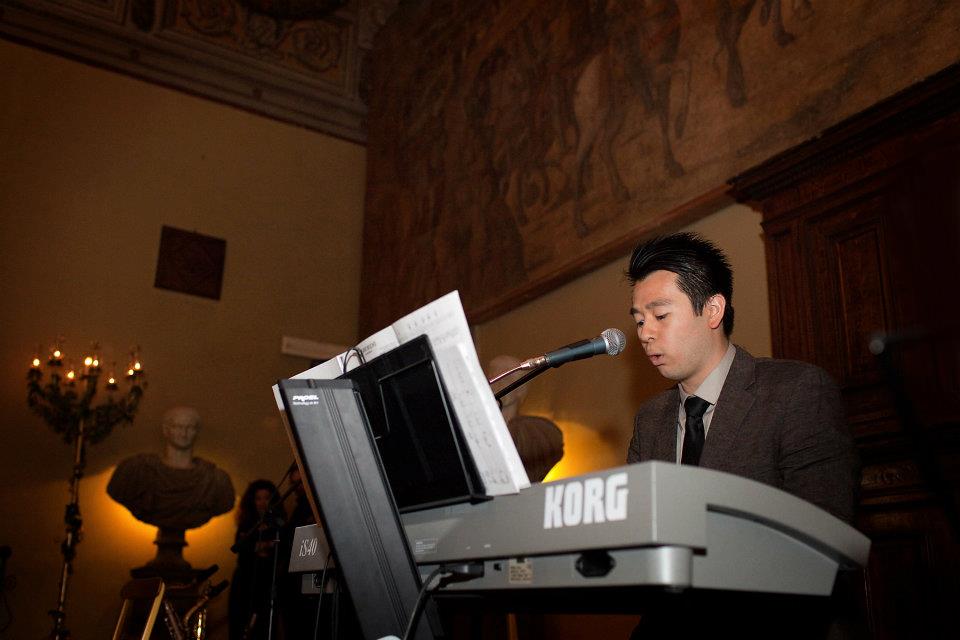 "Theatre, Music & Art have purpose when serving social need"
~ Kevin Takahide Lee